One of my most popular posts has been "Bush Pie – The Perfect Camp Food".  The menu for a strictly "Bush Pie" feast usually includes pizza as the main course followed by some sort of sweet treat – The Dessert Bush Pie.  This past weekend our campfire meal was topped off with a Black Forest Bush Pie.
The following dessert bush pie recipe is super easy to make, and the taste is much more complex than the short list of ingredients would suggest.
Black Forest "Cake" – Bush Pie Filling Recipe
Ingredients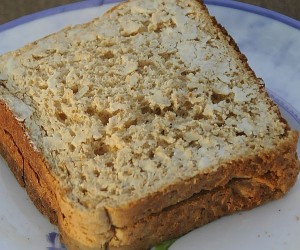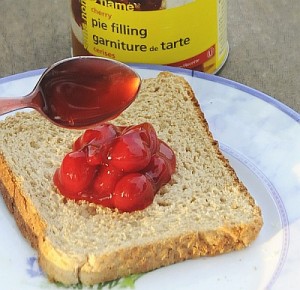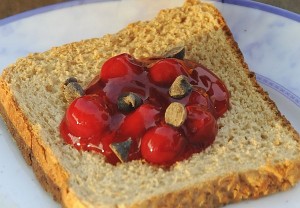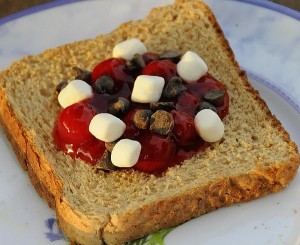 Prepare
Butter bread on one side.  Place a scoop of cherry pie filling on the un-buttered side.  Add chocolate chips and marshmallows.  Place second piece of bread on top.  Close pie irons and trim crust.  Heat in fire until bread is golden brown. Check crust frequently while toasting – just gently open the iron enough to see the colour of the crust.
That's all there is to it.  Just be careful when biting into these pies as the cherries can stay very hot for a while.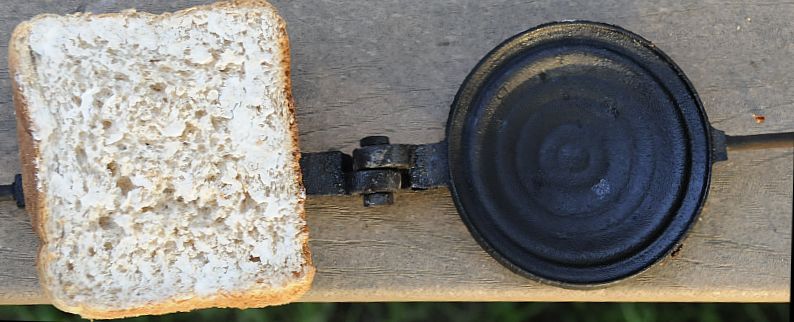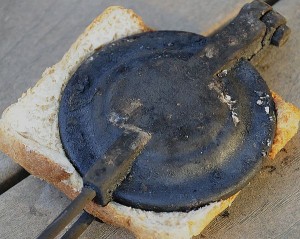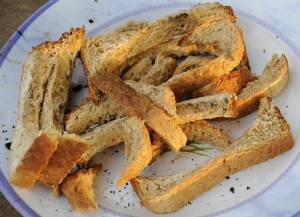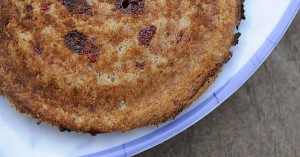 Enjoy!!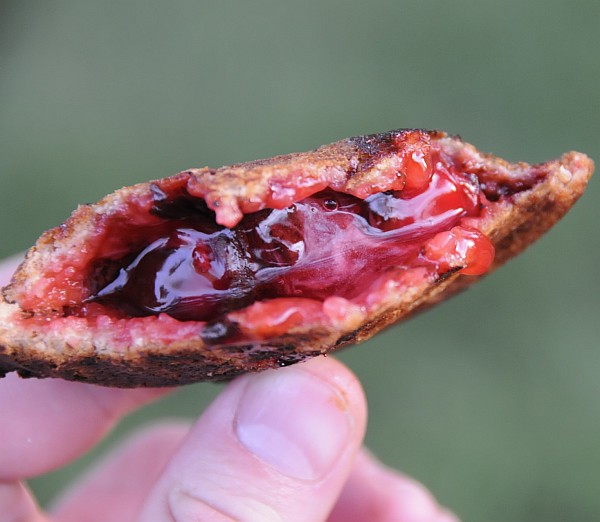 It's hard to believe that simple campfire food can be so tasty!  I'd love to hear if you try this recipe, have a favourite of your own that you're willing to share, and/or suggestions for future recipes you would like to see.  If you do be sure to leave me a comment below or conversely send me a note.