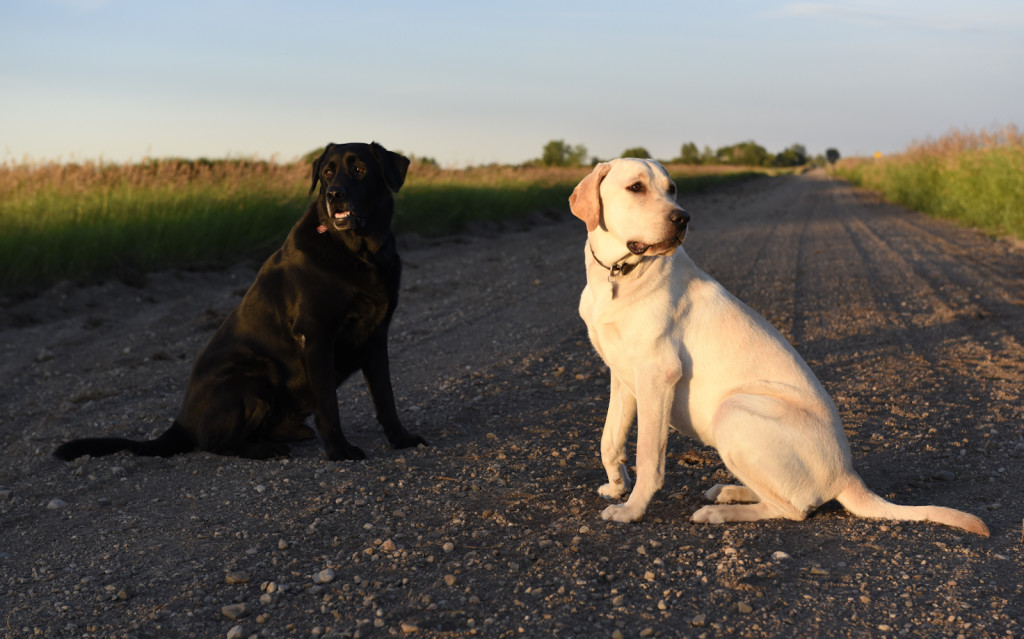 Summer time is camping time. Sure, my dogs and I camp and tromp around in the backcountry all year round, but camping in summer is so much easier and relaxing. Merrick Pet Care contacted me to test their new Backcountry dog food (Read my review here), and offered to send me and my two dogs on an adventure while doing it. I jumped at the chance! My 9 year old black lab Radar along with my 9 month old lab Bella are my constant companions – where I go they go. So let's go camping!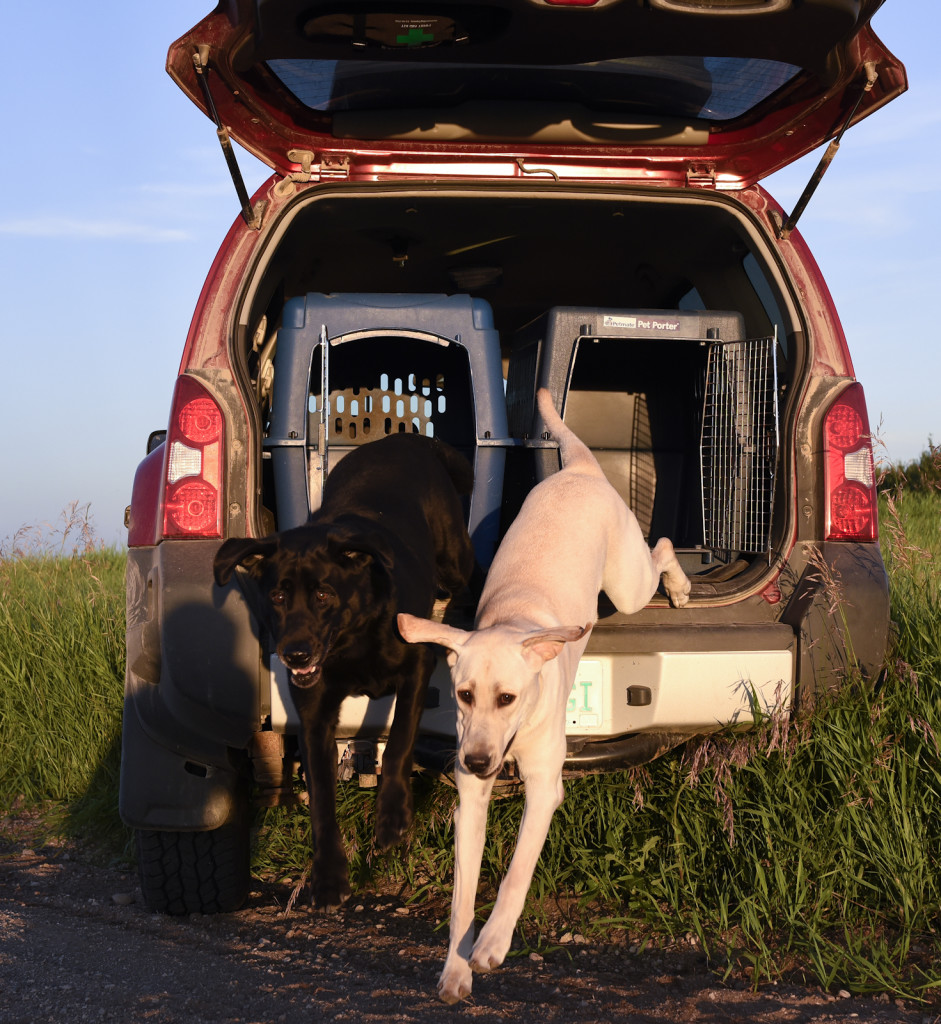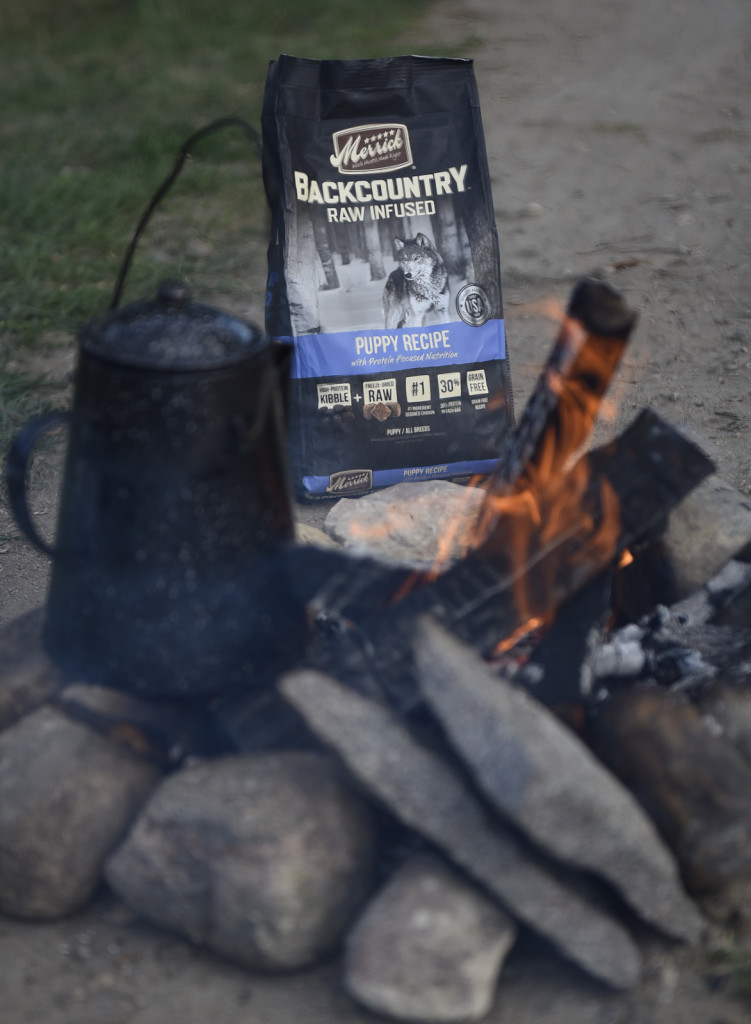 To a 9 month old puppy the whole world in full of new sights, sounds, and smells. She is extremely curious and follows her older brother (most of the time).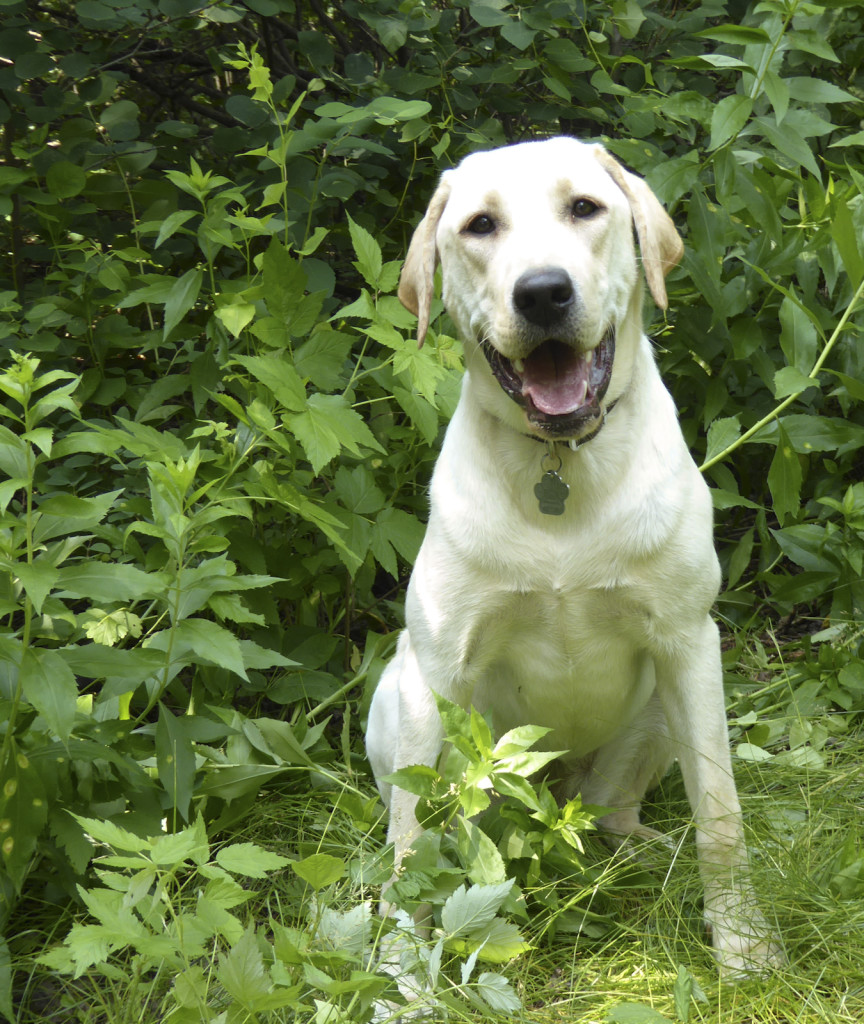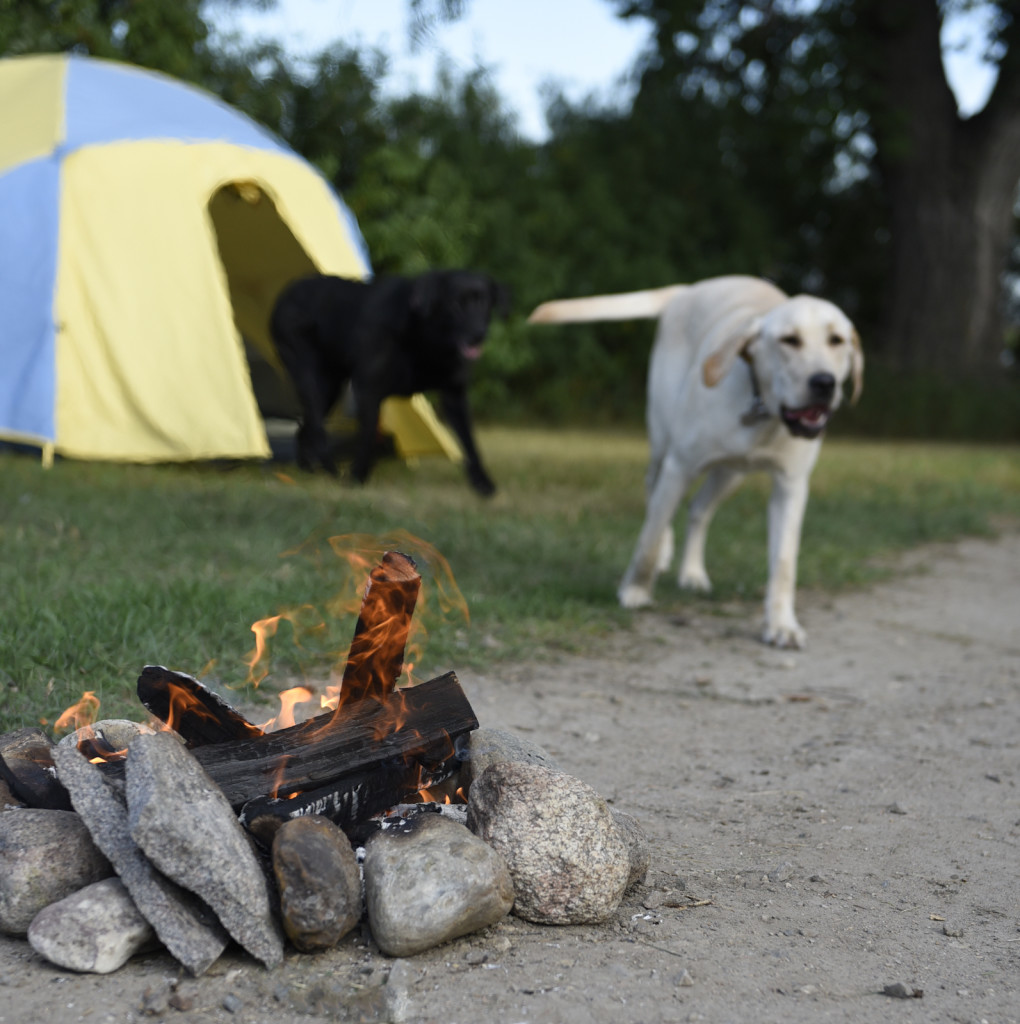 After a hard day of running trails, swimming in the lake, and playing games it's time to relax back at camp while I prepare the meals. Okay I'll admit I didn't tell Radar and Bella that I was feeding them Merrick Backcountry raw infused kibble and Backcountry canned stew.  I just took the credit for making the amazing doggie camp food.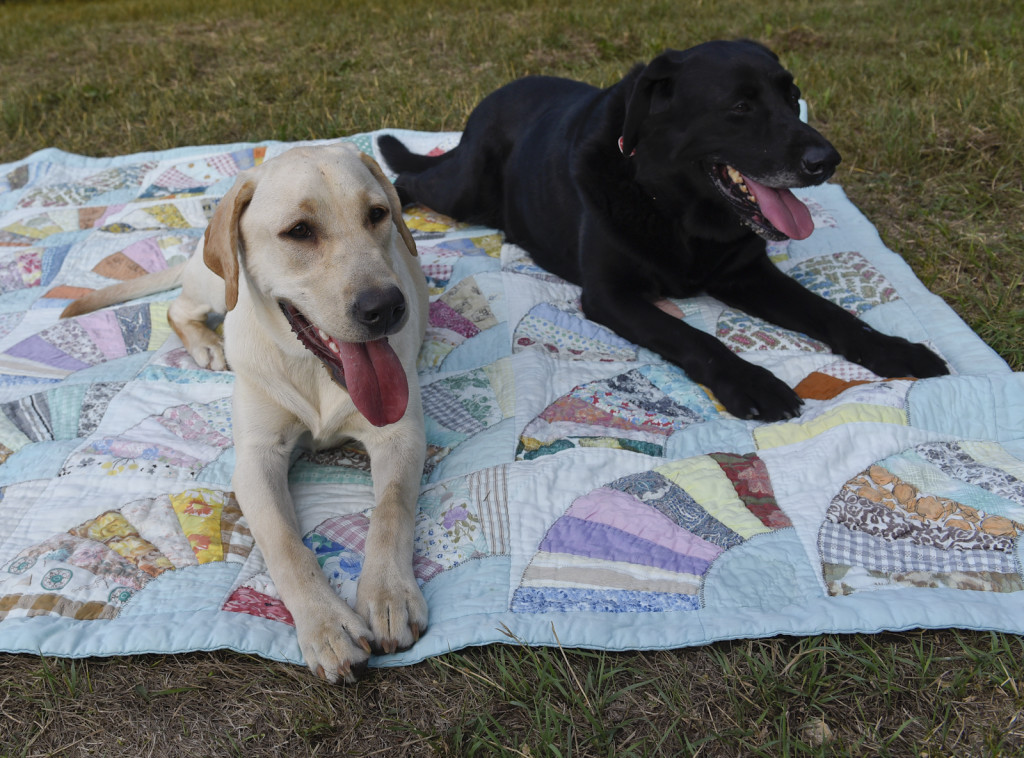 My dogs are also high-performance dogs – hunting dogs. It's not hunting season yet, but we're getting in shape for the most important time of year, so my dogs have high energy demands. Merrick Backcountry is made from high quality proteins and these grain free recipes worked very well for my dogs – even my old dog who always had a sensitive stomach. The high protein/fat content  means a higher satiation value – the dogs don't have blood sugar drops between meals even when they are working hard. Read my review of this dog food here. Bottom line, my dogs (who I consider the #bestdogsever) are happy and healthy eating Merrick Backcountry dog food while adventuring.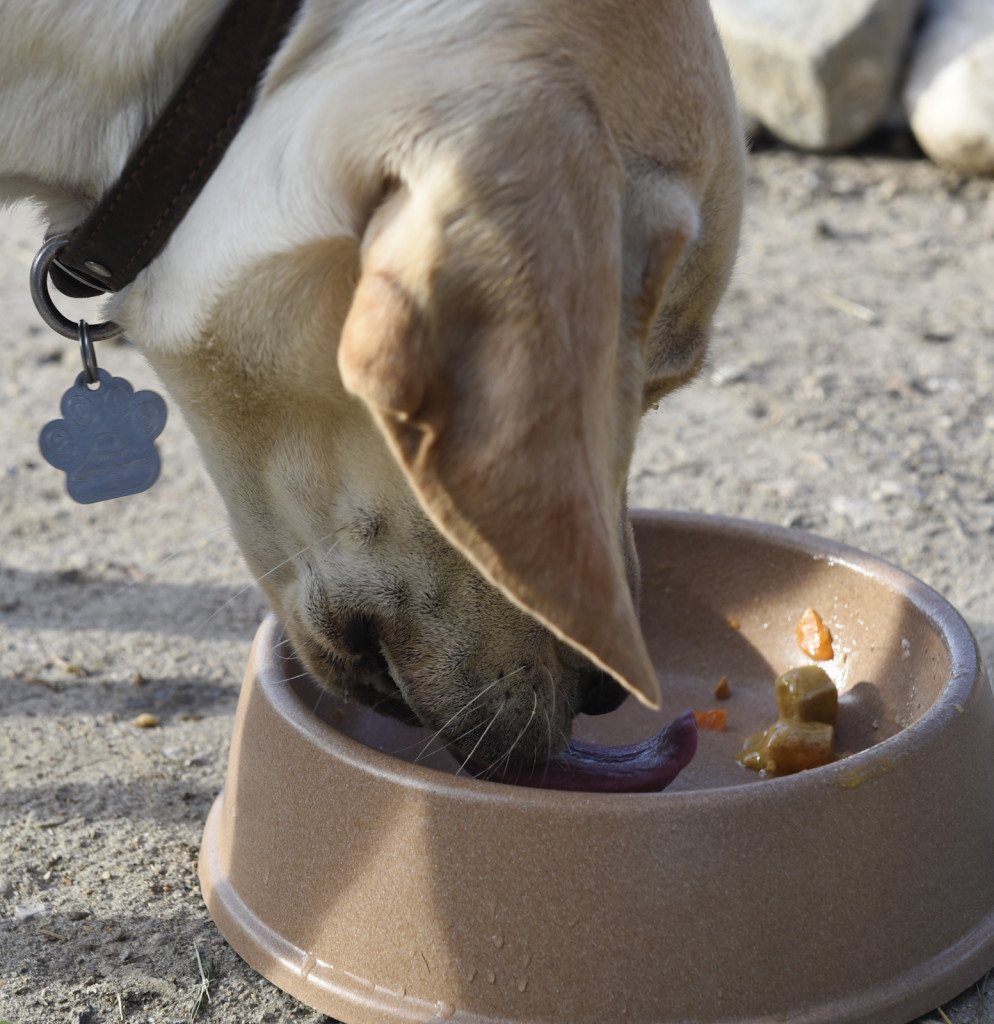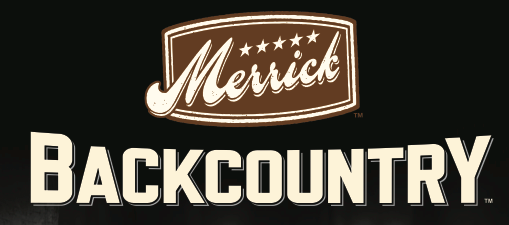 Disclaimer: This Adventure is brought to you in partnership with Merrick.  All opinions and thoughts are my own. I received compensation for sharing my adventure story as well as sample products for Radar and Bella.