The wooden exterior, a rustic patchwork of amber, blonde and brown, greets me as I approach the newly opened Nokomis Craft Ales brewery. Whether by chance or design, these warm tones excite my taste buds for the ales awaiting within.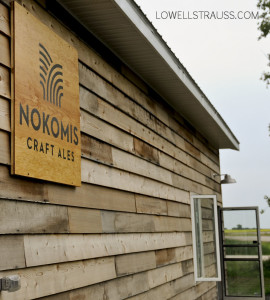 Situated in Nokomis, Saskatchewan – home of "The Best Water in the West" this small batch brewery taps into the town's pristine water. After my first sample of an American Wheat Ale, the town slogan may need an update to "The Best Water Beer in the West". I made it to the brewery on the second day it was open to the public. People were lined up to buy a little brown jug of ale.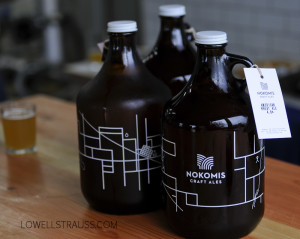 "Would you like a sample?" was the first question asked as I stepped into the brewery. I gratefully accepted a small glass of golden beer and took my first sip. While I stood there, savouring the complex taste, others were stepping in the door. When offered a sample, oddly enough, a common response was: "No thanks, I've already tried it and I'm here to purchase a bottle [aka 2 litre growler] (or 4 bottles, or a case of 6…)". It seems that word of this brewery is spreading faster than a prairie wildfire, accelerated (rather than quenched) by the well balanced flavour of a handcrafted ale.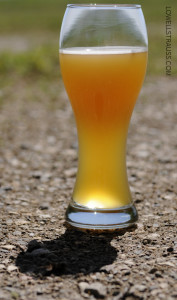 Once at home, we finished baking our hand-made pizza crusts, and topped them with fresh-from-the-garden green onions, a treat of Italian salami, Greek feta, fresh mushrooms, and a sprinkling of medium cheddar. We could hardly wait until the cheese was baked to a golden brown. Quickly slicing the pizza, I cracked the lid off of my brown jug, and holding it gently by the handle, poured chilled glasses full of the American Wheat Ale. I saw a lovely opaque golden colour, and a substantial foamy head developed from the abundant bubbles. First sip was a welcome surprise from the typical commercial beer around here! This light-coloured beer had a robust and substantial flavour. I experienced a pleasant bitterness that was not overpowering, a full complex taste, smooth and full feel in the mouth, moderate effervescence, and a warm golden fruitiness that lingered on my tongue. It accompanied our home-made pizza very nicely. Beer and pizza, taken to a whole new level!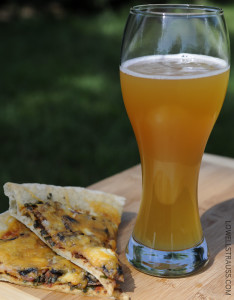 The brewing process takes about three weeks from start to finish. The owner and brewmaster of Nokomis Craft Ales has staggered the batches and plans to have different varies becoming available from week to week. From what I overheard, next week the India Pale Ale will be available, and the week after it will be a Brown Ale. This is fresh beer – as advertised. The only drawback to this lovely fresh beer (which contains no preservatives) is that it must be consumed within 3 days of purchase. That's tough to swallow. NOT!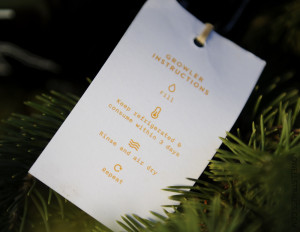 Located just off the junction of Highway 20 and 15 at the edge of Nokomis, the brewery is open Thursdays and Fridays from 4-7pm.You can stop in and purchase a 2l brown bottle and get it filled with your desired brew. Back at home, once the bottle is empty simply wash and return for a refill – too easy! A local craft brewery in my back yard – one step closer to my utopia.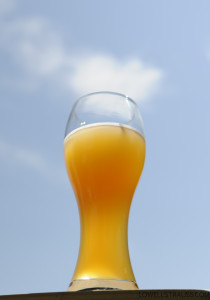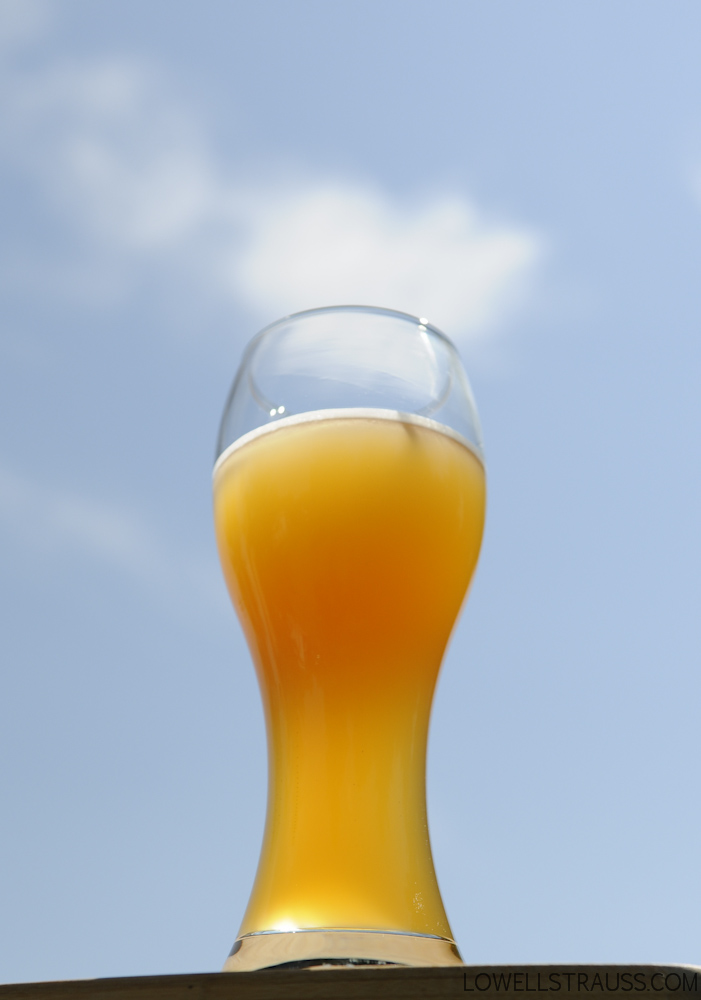 Don't live near Nokomis? I feel sorry for you.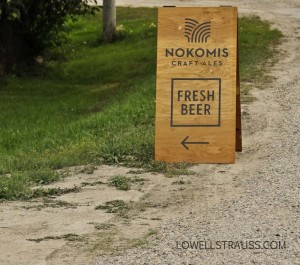 Haha. Don't worry, there are plans to market the beer at places such as the Saskatoon Farmers Market, Regina Farmers Market, and elsewhere I'm sure! Today on the Nokomis Craft Ales Facebook page there was an inquiry from a Regina Brewpub (if you're curious check it out and be sure to give their page the thumbs up).