Being outdoors makes me feel alive!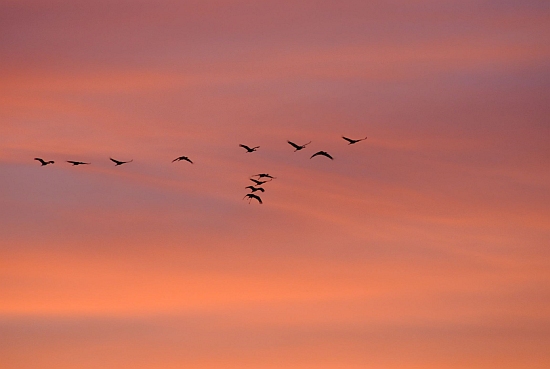 The irony of outdoor blogging is that one ends up behind a computer, carefully crafting words for people who are interested in outdoor pursuits, who in turn are sitting at their computers reading these posts. To mediate this, although I am sitting at a computer writing this post, a wireless internet connection and a laptop allow me to write in my backyard. Not exactly wilderness, but it sure beats being in the house while small flocks of sandhill cranes ride the thermals overhead and hummingbirds drink insatiably at the feeder on this late summer's afternoon.
For my family and I the outdoors is not just someplace that we go, it is a way of life. We sometimes take this for granted, but the outdoors provides us with most everything we find important in life. When looking for recreation we can jump on a bike and ride down a grassy trail or go for a hike in the natural areas that surround us, or glide silently through the water in our canoe. Throughout the year we can go fishing or hunting in some form or another. A bounty of wild and home-grown foods fill our freezers and cellar keeping us well nourished through the winter months. When we need a distraction for our two year old son, we send him outside as he prefers playing with 'his' black lab to watching television. Our dog is the final piece of the puzzle. He keeps us honest on those 'miserable days' when the wind is howling and air has a bite to it. Rain or shine, sleet or snow we head out for daily activity with our dog. He earns his keep by retrieving ducks and geese from the icy waters and searching out pheasants and grouse in the heaviest cover (and besides he is a constant companion and member of the family).
We wouldn't have it any other way. At times it feels like we are bucking society's trends towards a sedentary lifestyle, but deep down I believe that everyone has the desire to connect with nature. You really don't know what you're missing if you haven't experienced the great outdoors.
To grow as individuals and to really appreciate what we have, we need to be pushed out of our comfort zone. The rush you get from a spending the night snugged in a quinzhee you built yourself, hauling an elk out of the the bush on your back despite the blisters on your feet, or reaching the end of a difficult trail to see a vista that few others will enjoy are all life changing experiences.  Experiences that forever will be etched in your memory.
One of greatest gifts you can give someone is to take them on an outdoor adventure with you. Like planting a seed and watching it grow, the satisfaction of introducing someone to an active outdoor lifestyle can be very rewarding.  The outdoors enables us to use all of our senses.  Each season brings a new suite of sights, sounds and smells; every game animal and plant we harvest for the dinner table expands our palate and provides us with a diverse set of textures.
In the words of Aldo Leopold "There are some who can live without wild things and some who cannot."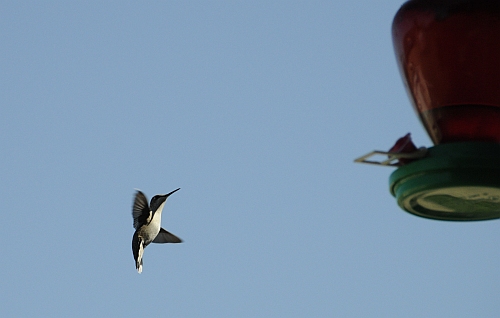 I am one who cannot.
I hope you enjoy my thoughts and share yours in return.  I look forward to connecting with you in this Blog.